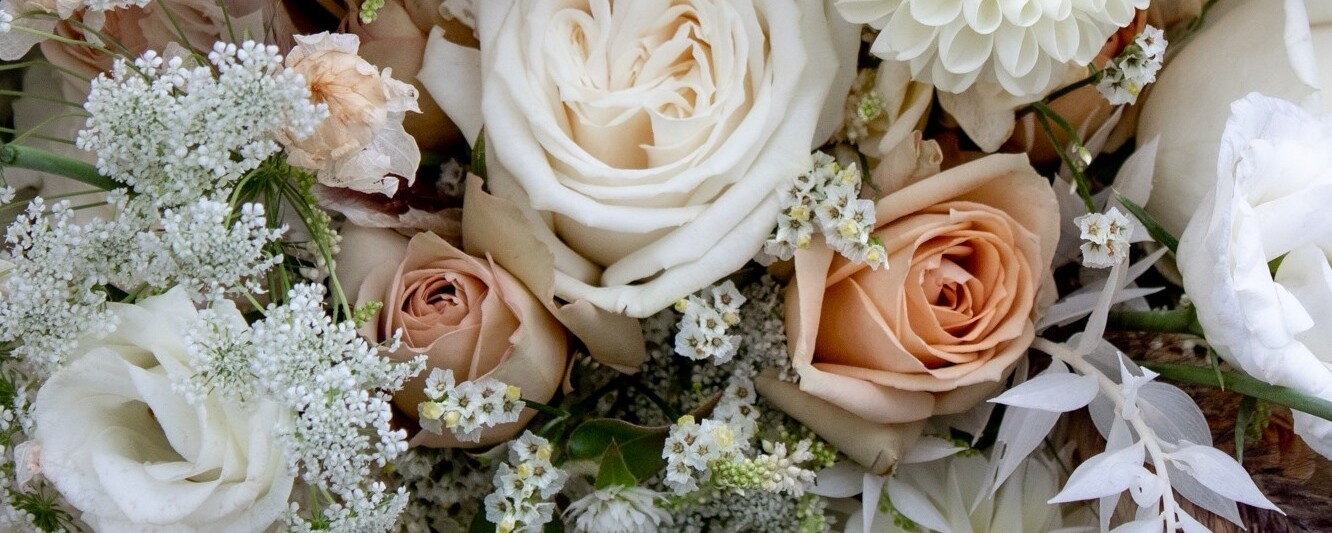 Kathy and Company Flowers
At Kathy and Company Flowers, we are more than just your average florist! Speedy, reliable deliveries and customer care that's beyond compare are just two things that set us apart.
Kathy and Company Flowers is a professional local florist proudly serving Winooski, VT and surrounding areas. Our friendly and knowledgeable staff is ready to assist you when you need flowers delivered locally or worldwide. For your convenience, we also offer daily delivery service to local hospitals and funeral homes.
Whatever the occasion, one of our talented designers will create a beautiful, eye-catching fresh or silk floral arrangement that's customized just for you! We offer traditional and contemporary floral design styles that are appropriate for birthdays, anniversaries, get well, new baby, sympathy, holidays or just because.
Locally Owned
Delivery
Curbside Pickup
Florist
Home & Garden
Other
221 Colchester Avenue
Burlington, Vermont 05401
Sunday: 9:30 am-11:00 am
Monday: 8:30 am-6:00 pm
Tuesday: 8:30 am-6:00 pm
Wednesday: 8:30 am-6:00 pm
Thursday: 8:30 am-6:00 pm
Friday: 8:30 am-6:00 pm
Saturday: 9:30 am-11:00 am