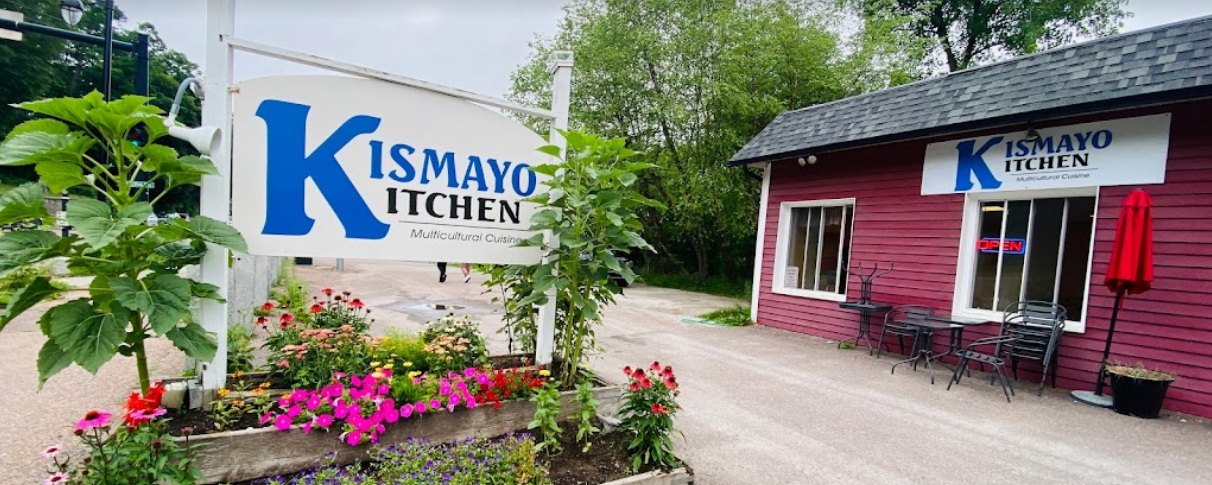 What our customers have to say:

"Honest, delicious, healthy food. Kismayo will definitely be a regular meal for me; they serve the best chicken and rice I've ever had at a restaurant."
"Delicious, authentic and affordable food! The goat was well-seasoned and moist, and the rice was bright and flavorful. I knew nothing of Somali cuisine before coming here, but left knowing I want to explore it more. I love small, family-run operations like this - they clearly care so much about what they're doing, going above and beyond to provide friendly, attentive service and delicious food. A must-try for anyone in the Burlington/Winooski area!"
Locally Owned
BIPOC Owned
American
Asian
Takeout
Curbside Pickup
Delivery
Outdoor Dining
505 Riverside Avenue
Burlington, Vermont 05401
Sunday: 12:00 pm-7:00 pm
Monday: Closed
Tuesday: Closed
Wednesday: 12:00 pm-7:00 pm
Thursday: 9:00 am-5:00 pm
Friday: 2:00 pm-8:00 pm
Saturday: 12:00 pm-8:00 pm