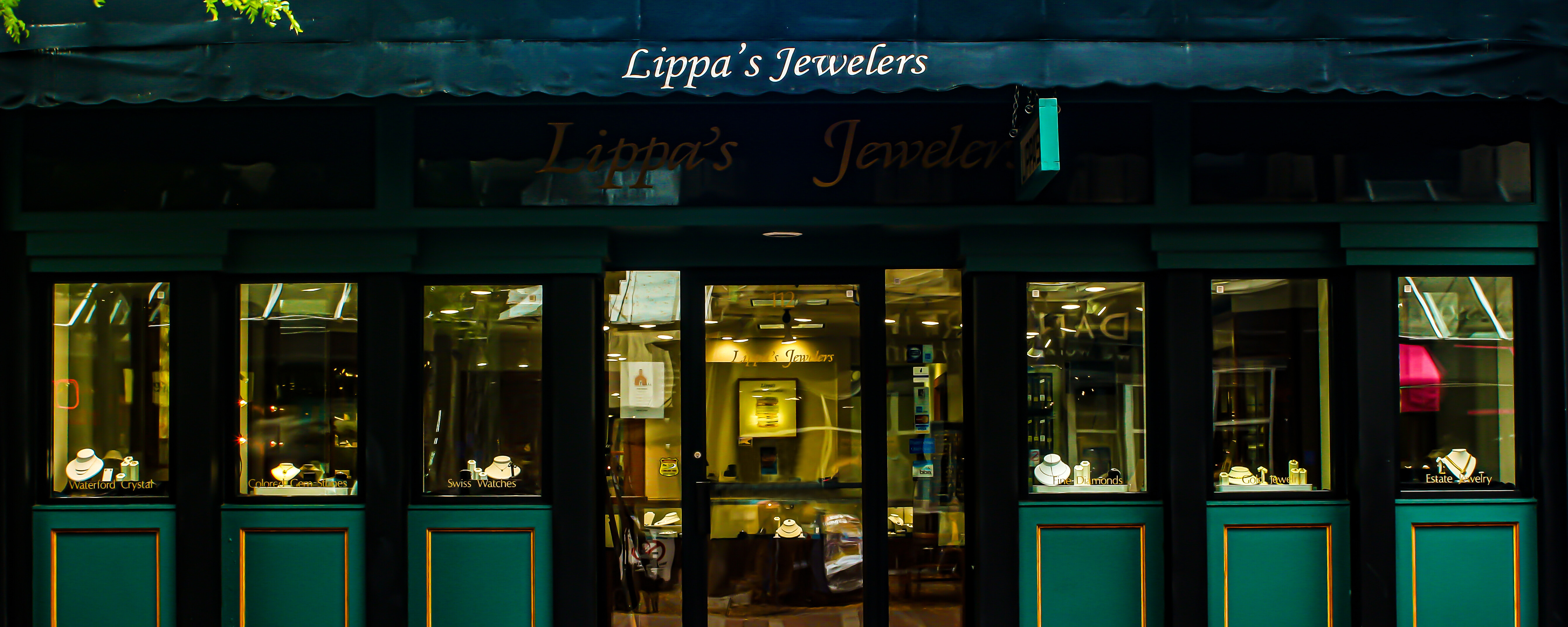 Established in 1933, Lippa's Estate and Fine Jewelry is the oldest family-owned & operated jewelry store in Vermont. Located on The Church Street Marketplace, Lippa's specializes in estate and antique jewelry, as well as modern, bridal, and custom pieces. Their certified and accredited staff also offers jewelry repair and appraisal services.
The Lippa's staff is composed of industry trained professionals that specialize in the services they provide. Accredited professionals include Graduate Gemologists from the Gemological Institute of America (GIA), a member of the National Association of Jewelry Appraisers (NAJA), and an Ally member of the American Society of Appraisers (ASA).
As one of New England's largest estate jewelry companies, Lippa's is always buying and expanding its inventory. If you're interested in selling your unused or unwanted jewelry, Lippa's will pay the highest possible prices and will pay you on the spot.
Whether you're looking for unique estate jewelry from the past, a modern engagement ring, want to sell your jewelry or need it repaired, visit Lippa's Estate and Fine Jewelry. Their professionally trained and experienced staff will make sure you leave feeling like part of the family!
Locally Owned
Jewelry
Jewelry/Accessories/Shoes
112 Church Street
Burlington, Vermont 05401
Sunday: Closed
Monday: Closed
Tuesday: 10:00 am-5:30 pm
Wednesday: 10:00 am-5:30 pm
Thursday: 10:00 am-4:00 pm
Friday: 10:00 am-5:30 pm
Saturday: 11:00 am-4:00 pm