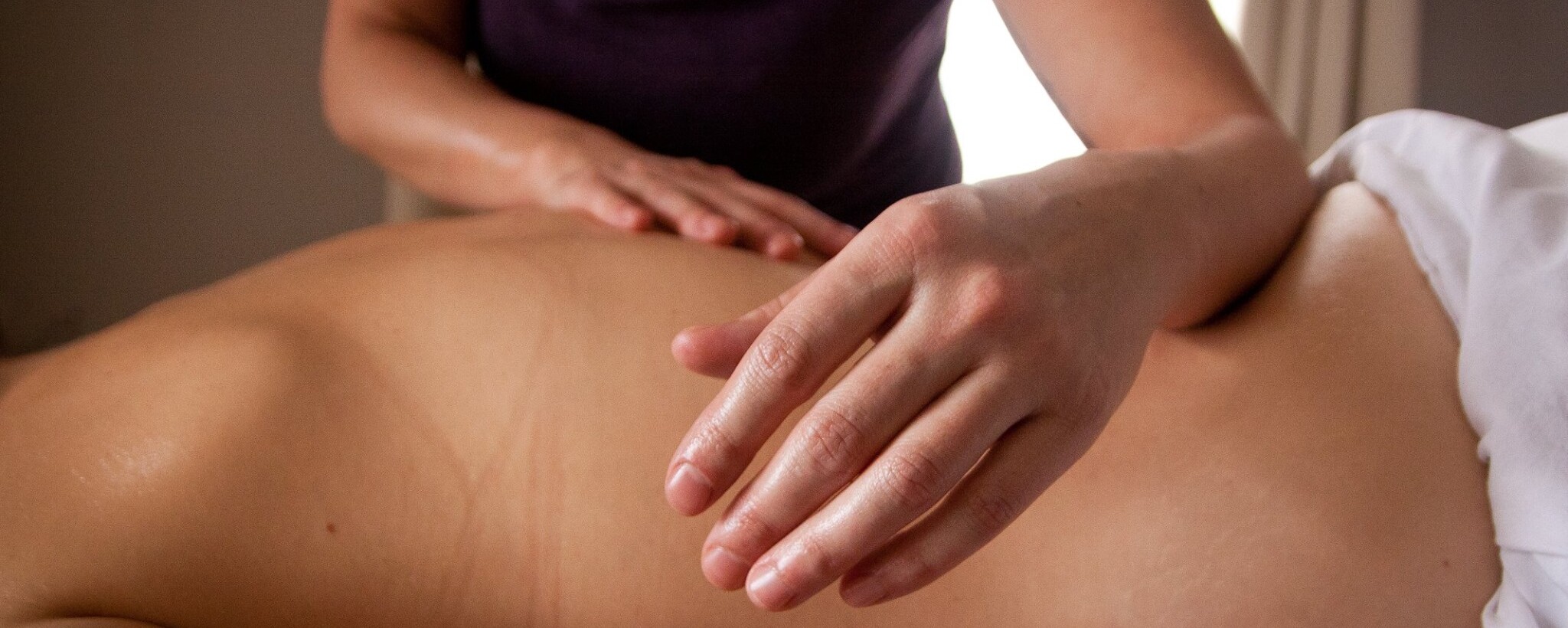 Metta Healing Arts and Wellness
Metta Healing Arts and Wellness offers professional massage and bodywork in Burlington, Vermont. Whether your goal is to relax and unwind, relieve muscular tension or improve flexibility or improve your overall health and wellness, we offer a variety of therapeutic massage and bodywork treatments that are tailored to your specific goals and needs.
Located near the Lake Champlain waterfront and downtown Burlington, Vermont - Metta Healing Arts and Wellness provides a relaxing space for self-healing and renewal. Some of the massage therapy services we offer include
Thai Massage
Deep Tissue Massage
Couples Massage
Massage Cupping
And more...
168 Battery Street
Burlington, Vermont 05401
Sunday: Closed
Monday: 10:30 am-4:00 pm
Tuesday: 10:30 am-4:00 pm
Wednesday: 10:30 am-4:00 pm
Thursday: 10:00 am-4:00 pm
Friday: 10:30 am-2:30 pm
Saturday: Closed