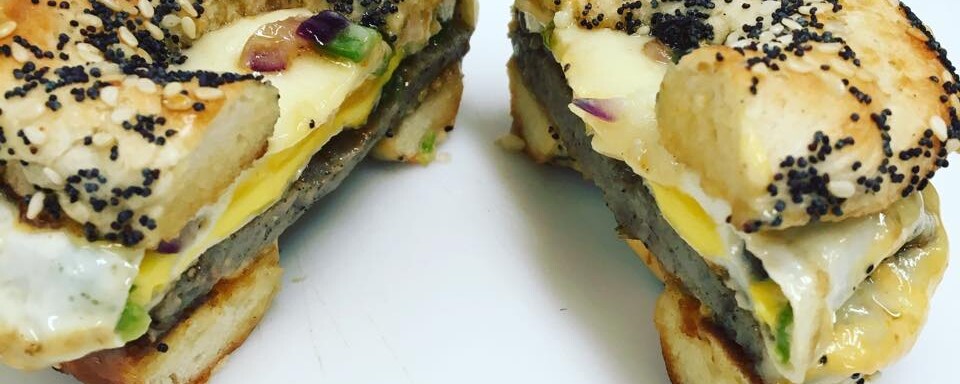 Momo's is a neighborhood market open daily located at the intersection of North & North Willard Street. We are committed to actively and intentionally supporting the local economy. We employ neighbors (everyone lives within .5 miles of Momo's!), use local companies for products and services, and source as many products as possible for our prepared foods from local suppliers.
We keep it in the neighborhood & hope that you will too!
Local suppliers include: Black River Produce & Meats, Cabot Creamery, ShadowCross Farms, Pitchfork Farm, Queen City Acres, Queen City Kombucha, Savour, Big Gear Coffee, SnowCap Coffee, All Souls Tortilla, Miss Weinerz Donuts, Amber Ridge Maple, Brio Coffee Works, Savour Soda, Grafton Creamery, Blythedale Farm, Garuku & many more!
Locally Owned
Sandwich Shop
Takeout
Vegan
Vegetarian
141 North Willard Street
Burlington, Vermont 05401
Sunday: 8:00 am-10:00 pm
Monday: 7:00 am-10:00 pm
Tuesday: 7:00 am-10:00 pm
Wednesday: 7:00 am-10:00 pm
Thursday: 7:00 am-10:00 pm
Friday: 7:00 am-10:00 pm
Saturday: 8:00 am-10:00 pm