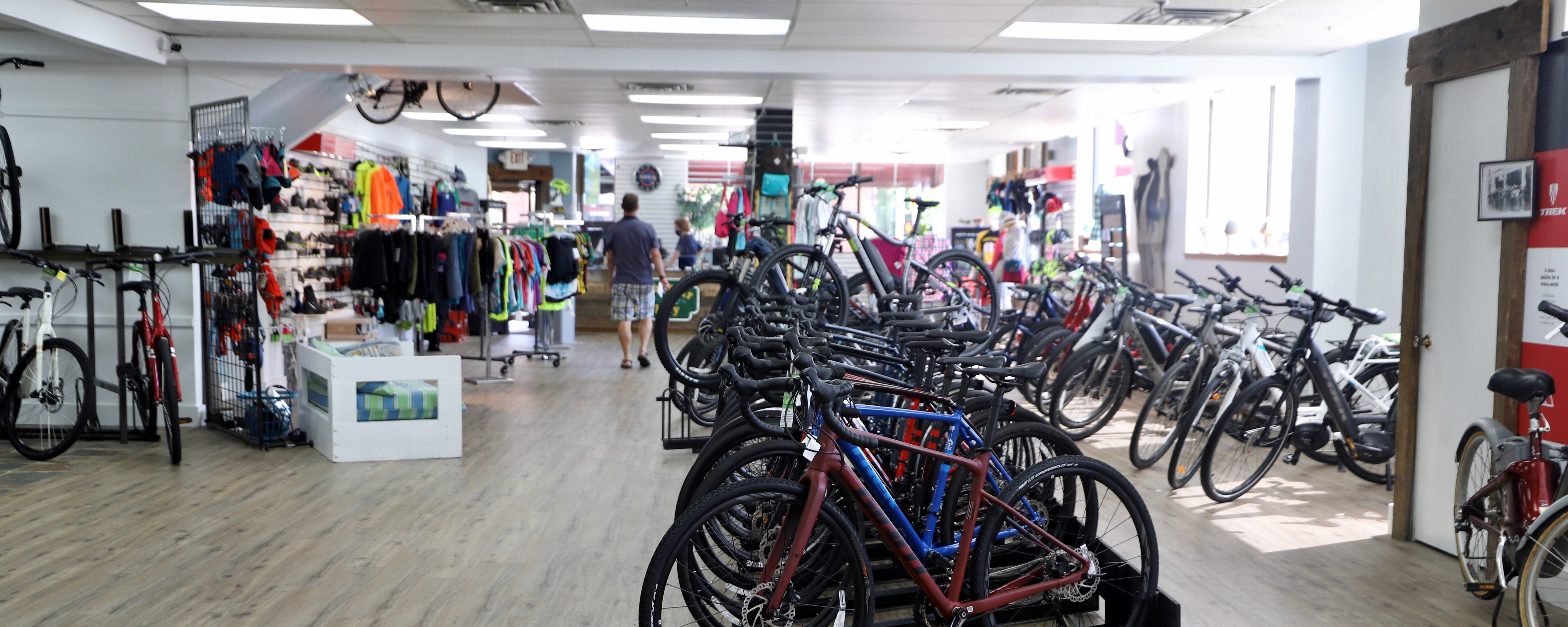 North Star Sports is the premier bike, outdoor gear, bike rental and sports store in downtown Burlington, Vermont. Our store was founded in 1985 by Patricia Miller and has established itself as a Burlington landmark and the top destination for sports gear, services, bicycle rentals, and much more.
We have a huge selection of Trek and Giant bikes to choose from, including the latest 2019 models! Not sure which bike will fit your needs the best? Stop by our shop and speak with a member of our team, they will walk you through the bike buying process and make certain you ride away smiling on the right bike! We also carry plenty of biking apparel, accessories, and everything you need to enjoy the outdoors.
We encourage you to stop by our Burlington headquarters to rent a bicycle or learn more about our current selection of road, mountain, hybrid, electric, and kids bikes for sale.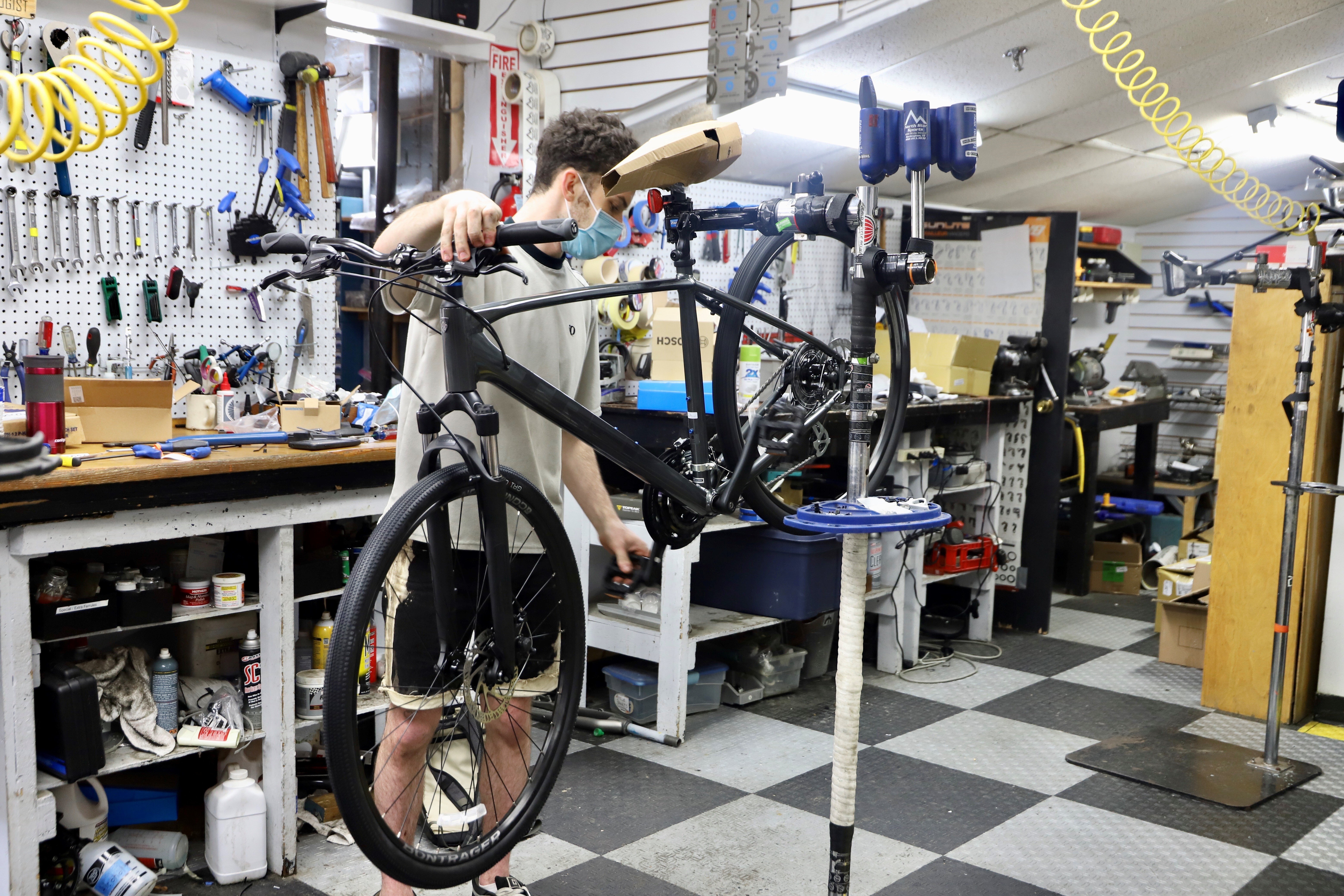 Locally Owned
Woman Owned
Doors Open
Outdoor Gear
100 Main Street
Burlington, Vermont 05401
Sunday: 12:00 pm-5:00 pm
Monday: 10:00 am-5:00 pm
Tuesday: 10:00 am-5:00 pm
Wednesday: 10:00 am-5:00 pm
Thursday: 10:00 am-5:00 pm
Friday: 10:00 am-5:00 pm
Saturday: 10:00 am-5:00 pm