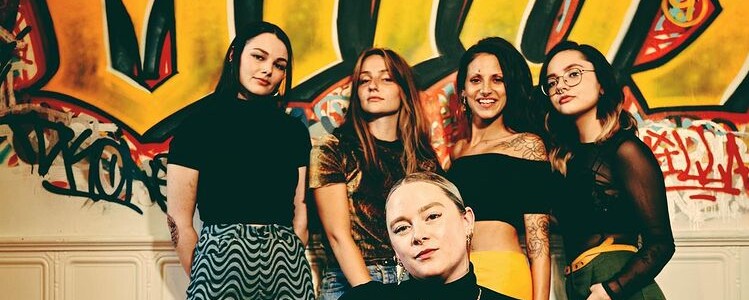 We are a professional tattoo studio located in the heart of downtown Burlington, Vermont. Although the shop has only been open a little over a year, the studio won Vermont's "Best Place To Get Body Art" 2019. Our owner, Alisha, began her tattoo career in the beginning of 2015, and has now been tattooing for a fleeting yet exhilarating 5 years. Alongside Alisha, artists Nicole Christman, Olive Czeck, and body piercer Haley Zaleski complete Onyx Ink's all female team!
We strive to make each and every client proud to wear our art work, and work closely with them throughout the tattoo process to ensure they feel comfortable every step of the way. The artists at the shop do not represent any singular tattoo style or technique, but rather enjoy using their creative freedom whenever granted. If so inclined, please stop by the studio to check out their portfolios, say hello, and determine if Onyx Ink is the right place for you and your tattoo concepts.
For inquiries about scheduling and pricing, please send us an email! Our email is Onyxinkstudio73@gmail.com. In your email, please include a brief description of size, body placement, style, and what your availability is typically like to schedule your appointment. Please allow 48-72 hours for response.
Locally Owned
Woman Owned
Tattoo Parlor
73 Church Street
Burlington, Vermont 05401
Sunday: Closed
Monday: Closed
Tuesday: 11:00 am-6:00 pm
Wednesday: 11:00 am-6:00 pm
Thursday: Closed
Friday: 11:00 am-6:00 pm
Saturday: 11:00 am-6:00 pm