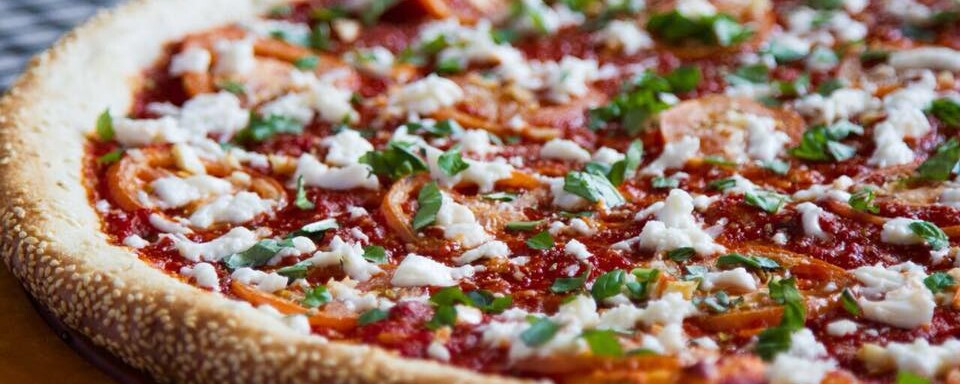 Formerly, Junior's Downtown, Piesanos Burlington offers artisan pizza and Mediterranean fare.
Not all pizzas are created equal. The art of the pizza pie is an Italian tradition.
Our mission to pour our love of the pizza pie into every pie we design. From the basic traditional ingredients to ethnic blends to custom made requests.
Locally Owned
BIPOC Owned
Doors Open
Pizza
Mediterranean
Italian
Takeout
Dine In
Delivery
Vegetarian
176 Main Street
Burlington, Vermont 05401
Sunday: 12:00 pm-10:00 pm
Monday: 12:00 pm-10:00 pm
Tuesday: 12:00 pm-10:00 pm
Wednesday: 12:00 pm-10:00 pm
Thursday: 12:00 pm-10:00 pm
Friday: 12:00 pm-11:00 pm
Saturday: 12:00 pm-11:00 pm