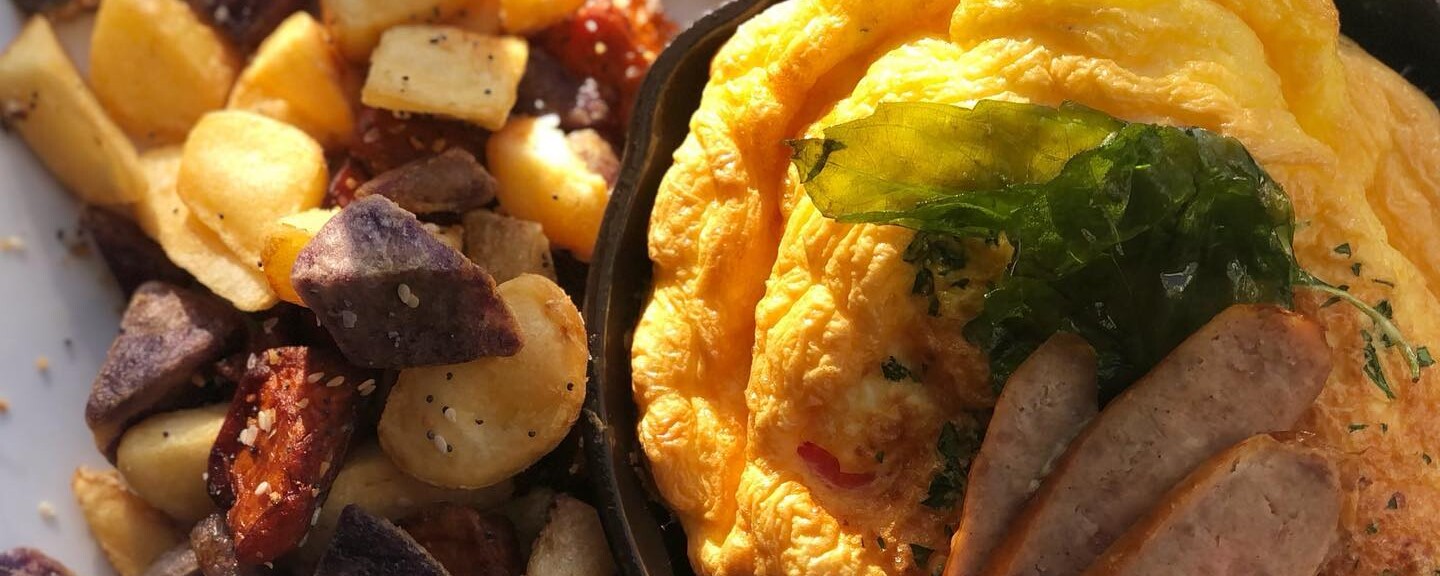 Ri Ra Irish Pub & Restaurant
Rí Rá Irish Pub & Restaurant originally opened in March 1999, and has been a fixture of the local community for a quarter of a century! Built in Ireland from salvaged materials, and reassembled here in Burlington, Rí Rá embodies everything that you would expect from a genuine Irish pub. Using a mixture of both Irish and local craftsmen, Rí Rá managed to respectfully retain the detailed marble façade of what was formerly Merchants Bank. Rí Rá offers a full dining menu encompassing Irish and American classics (many with a twist), as well as chef-driven regional favorites. Alongside a seasonal cocktail list, there is also a large selection of the best local craft brews, as well as the perfect pint of Dublin-sourced Guinness.
Rí Rá serves lunch and dinner seven days a week (and brunch at the weekend), as well as offering up some great live music, American and European sports, and some fantastic party and event spaces for group celebrations. Rí Rá also has a large, full-service outdoor patio right on Church Street, which is open from May until October. Visit Rí Rá for céad míle fáilte (a hundred thousand welcomes!), revel in the art of conversation, and relax in the atmosphere of a traditional Irish pub right here in Burlington. You won't be disappointed.
American
Bar
Brunch
Outdoor Dining
Curbside Pickup
Takeout
Dine In
123 Church Street
Burlington, Vermont 05401
Sunday: 12:00 pm-11:00 pm
Monday: 12:00 pm-12:00 am
Tuesday: 12:00 pm-12:00 am
Wednesday: 12:00 pm-12:00 am
Thursday: 12:00 pm-12:00 am
Friday: 12:00 pm-2:00 am
Saturday: 12:00 pm-2:00 am