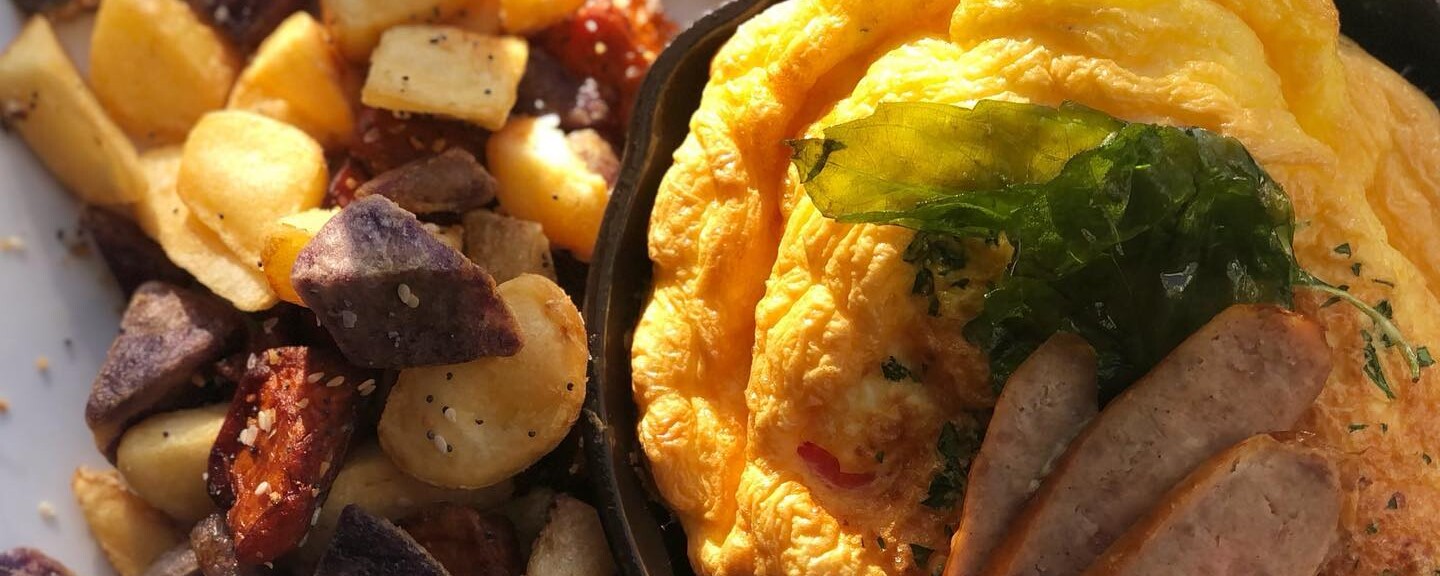 Ri Ra has been a longstanding establishment in Burlington with over 20 years in the community.
Built in Ireland from salvaged materials and reassembled here in Burlington, Ri Ra embodies everything that you would expect from a genuine Irish pub. Live music Wednesday through Saturday, and Irish music on Sunday. Slàinte!
Using a mixture of both Irish and local craftsman, Rí Rá managed to respectfully retain the building's detailed, marble facade, blending the old with the new. The pub captures a number of distinctive styles, each designed to celebrate a different aspect of the traditional pub experience.
Bethesda Outside The "Victorian Shop & Pub" contains some salvage that is over 120 years old and displays bric-a-brac that represents Irish music, sports and literature. A relaxed haven for diners can be found in "The Cottage" area, which features a working stone fireplace.
The "Snugs" provide an intimate setting for the art of conversation, for which the Irish are renowned.
Originally opened in March 1999, the pub was extended in 2002 to add "The Library" area which is dedicated to Ireland's rich literary heritage. The Library can be booked as a private party room and can accommodate groups of up to 22 seated for plated dinners, or 35 for a cocktail style party. Any visit to Rí Rá is a pleasure, where you can relax in the warm, welcoming atmosphere, revel in the art of conversation, and enjoy the award winning food.
American
Bar
Brunch
Outdoor Dining
Curbside Pickup
Takeout
Dine In
123 Church Street
Burlington, Vermont 05401
Sunday: 12:00 pm-11:00 pm
Monday: 12:00 pm-12:00 am
Tuesday: 12:00 pm-12:00 am
Wednesday: 12:00 pm-12:00 am
Thursday: 12:00 pm-12:00 am
Friday: 12:00 pm-2:00 am
Saturday: 12:00 pm-2:00 am