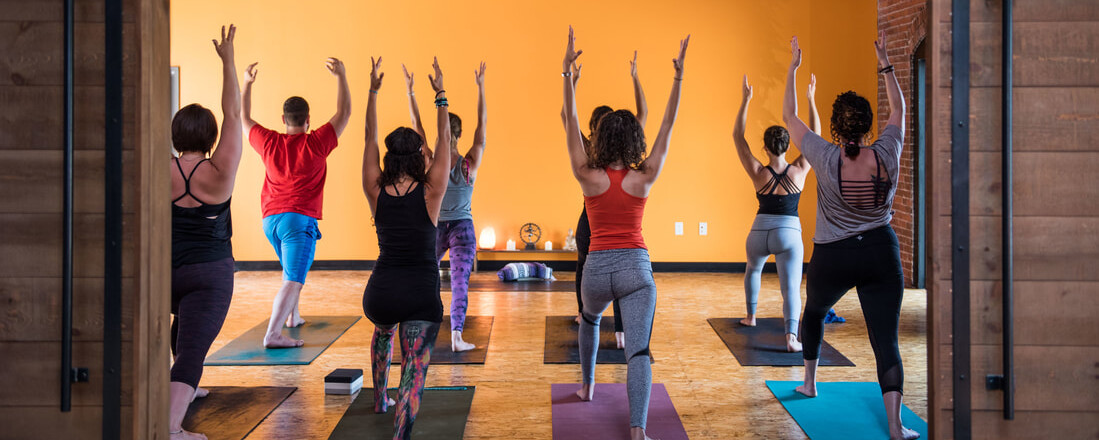 Sangha Studio - Old North End
Sangha Studio is a yoga studio with a mission to make yoga more accessible through a unique donation-based and nonprofit model.
Offering affordable classes for practitioners of all levels, community yoga programs for specific populations, training for yoga teachers, and more, Sangha Studio hopes to support not only your yoga practice but you as an individual.
Become a Sustaining Member or drop-in by donation at a suggested rate of $10-$15 per class, although any donation amount is accepted & appreciated. You can also join us for classes in our Virtual Studio and Livestream through Zoom. First-time students can use code LOVEBTV to try a free class!
Locally Owned
Woman Owned
Yoga Studio
237 North Winooski Avenue
Burlington, Vermont 05401
Sunday: 12:00 am-7:00 pm
Monday: Closed
Tuesday: Closed
Wednesday: Closed
Thursday: Closed
Friday: Closed
Saturday: Closed