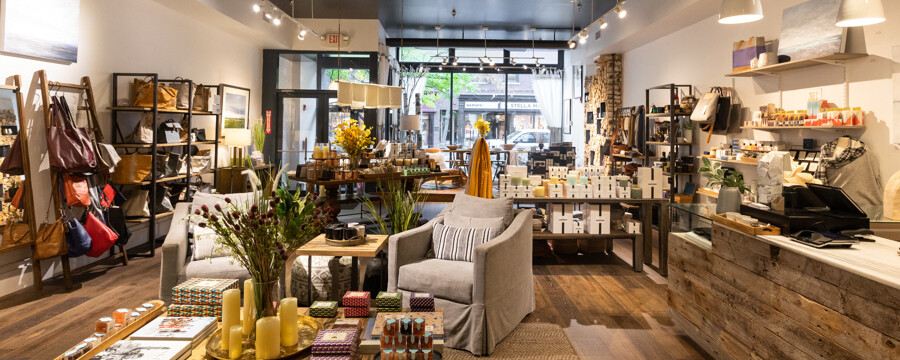 At SLATE, we invite you to slow down, appreciate your surroundings and connect to the world around you.
Celebrating globally inspired design, our store features beautifully handcrafted, ethically-sourced, and locally-made products. SLATE promotes the value of connections, between stories, cultures, concepts and people.
Every item and artist has a story - we're here to give it a voice.
Locally Owned
Woman Owned
Doors Open
Curbside Pickup
Delivery
Decor
Jewelry/Accessories/Shoes
Home & Garden
Jewelry
Accessories
89 Church Street
Burlington, Vermont 05401
Sunday: 10:00 am-6:00 pm
Monday: 10:00 am-6:00 pm
Tuesday: 10:00 am-6:00 pm
Wednesday: 10:00 am-6:00 pm
Thursday: 10:00 am-6:00 pm
Friday: 10:00 am-6:00 pm
Saturday: 10:00 am-7:00 pm