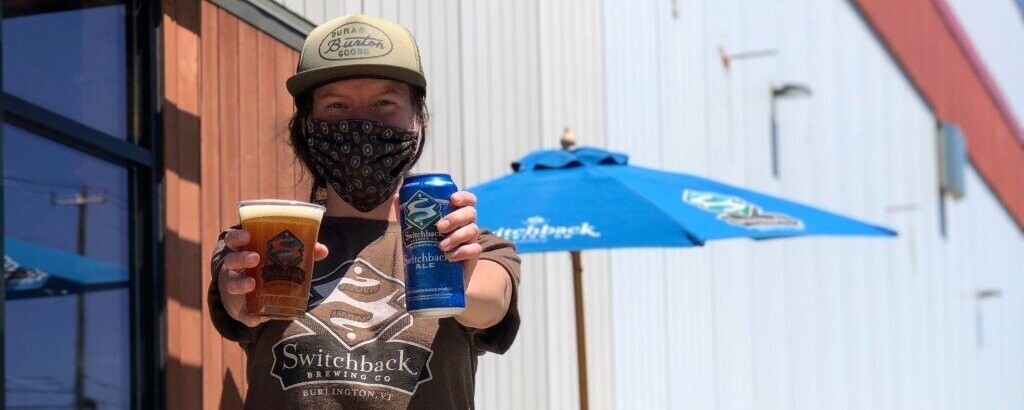 Switchback Brewing Company
The Switchback Brewing Company was founded in 2002 with one goal in mind – to brew unexpected, relatable, great tasting beer.
Business partners Bill Cherry and Jeff Neiblum combined Bill's expertise in brewing and science with Jeff's experience as a business entrepreneur. The very first pint of Switchback ever served was at Ake's Place in Burlington, VT on October 22, 2002.
Locally Owned
Brewery
Outdoor Dining
Takeout
Curbside Pickup
160 Flynn Avenue
Burlington, Vermont 05401
Sunday: 12:00 pm-6:00 pm
Monday: 2:00 pm-8:00 pm
Tuesday: Closed
Wednesday: 2:00 pm-8:00 pm
Thursday: 2:00 pm-8:00 pm
Friday: 12:00 pm-8:00 pm
Saturday: 12:00 pm-8:00 pm