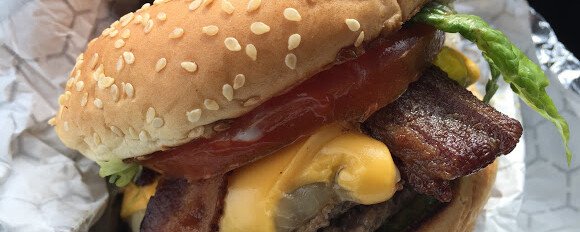 The Shopping Bag was voted Best Burger in Vermont by Food Network Magazine.
The key to our success is simple: providing quality consistent food that tastes great every single time. We pride ourselves on serving our customers burgers and sandwiches made from only the freshest ingredients.
All burgers are made from 100% USDA beef butchered and ground fresh in house.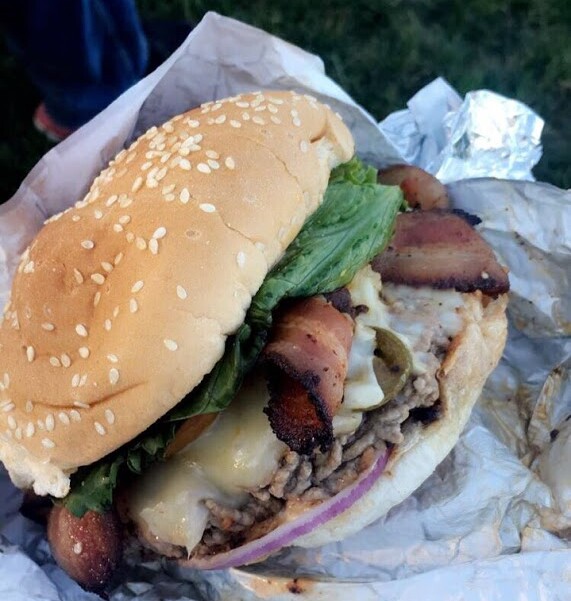 Locally Owned
American
Delivery
Takeout
Food & Grocery
Grocery & Market
166 North Street
Burlington, Vermont 05401
Sunday: 7:30 am-10:00 pm
Monday: 6:30 am-11:00 pm
Tuesday: 6:30 am-11:00 pm
Wednesday: 6:30 am-11:00 pm
Thursday: 6:30 am-11:00 pm
Friday: 6:30 am-11:00 pm
Saturday: 7:00 am-11:00 pm