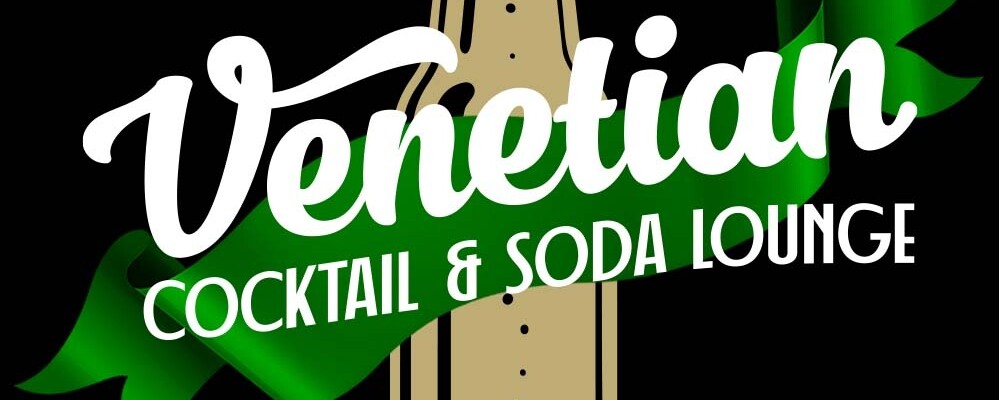 Experience a tribute to 1920s Burlington and a flavor inventors laboratory fueled by the history of my family's historic Venetian Ginger Ale! Lost to history during WWII, Venetian Ginger Ale was brought back to life in 2017.
During the day we are a family-friendly soda fountain and creemee stand, and by night we're a roaring twenties speakeasy! Day or night, I invite you to my lifelong dream of entertaining guests with new craft sodas, freshly squeezed fruit seltzers, specialty cocktails, mocktails, food, and a variety of performances.
Come lounge with friends, family, or both, and experience our state-of-the-art audio and visual system featuring a wide variety of local and regional performances.

Locally Owned
Bar
Ice Cream and Treats
Dine In
Live Music
Venue
266 Pine Street
Burlington, Vermont 05401